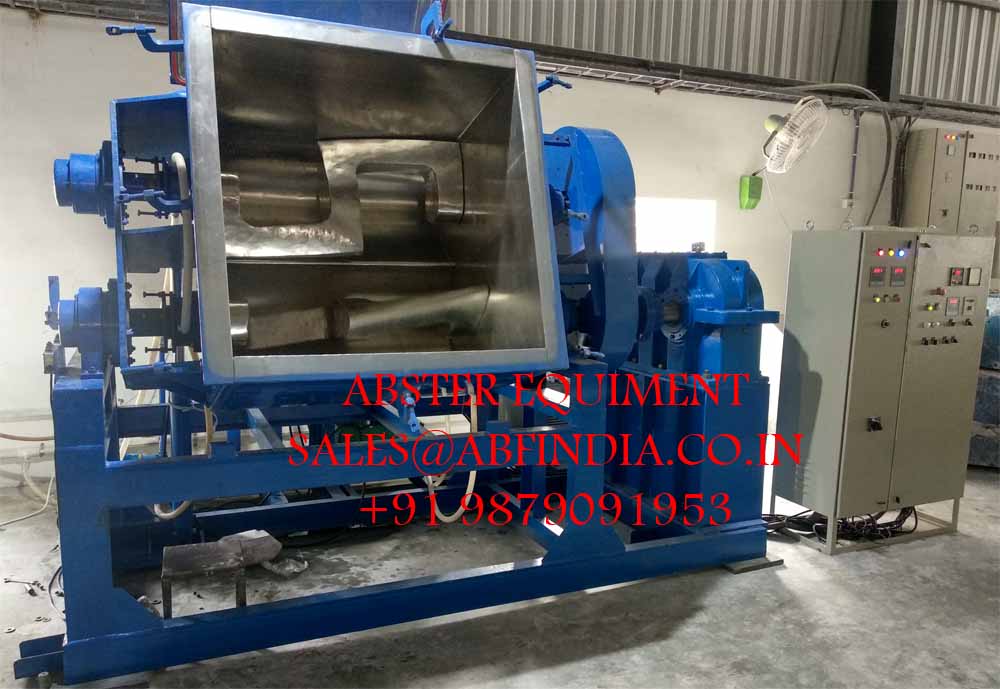 The Features of the methyl gum kneading machine:
1) Available models normal pressure, high pressure and vacuum, with touch part melted by stainless steel.
2) Temperature adjustment: heated by oil, steam or electricity, cooled by water.
3) The blades made by cast steel, with Sigma or Z shape, whcich makes silicone rubber products stirred and mixed fully.
4) Discharge method: Tank-tilting, bottom pump and screw-extruding discharge.
5) The seal of shaft agitator is adopted with unique balance construction of vacuum tank.
6) The cover is controlled by manual, mainly hydraulic system.
7) Function of the kneader machine is to shearing, squeezing, crushing and kneading high viscous materials.
Machine structure
Including kneading/mixing system, machine base, hydraulic system, transmission system, electric control system, heating system (optional), cooling system (optional)
Discharge:
Tilting discharging
Screw extruding discharging
Ball valve/bottom plate
Tips for BMC/DMC Application, normally discharging by tilting or screw extruding, actually tilting discharge is quite common in BMC/DMC.
Heating:electric heating, hot water heating, hot oil heating, steam heating
Tips for BMC/DMC Application, heating is not required.
Cooling: water cooling, mixing chamber with jacket for cooling purpose.
for BMC/DMC Application, cooling is not required.
for BMC/DMC Application, vacuum is not required.