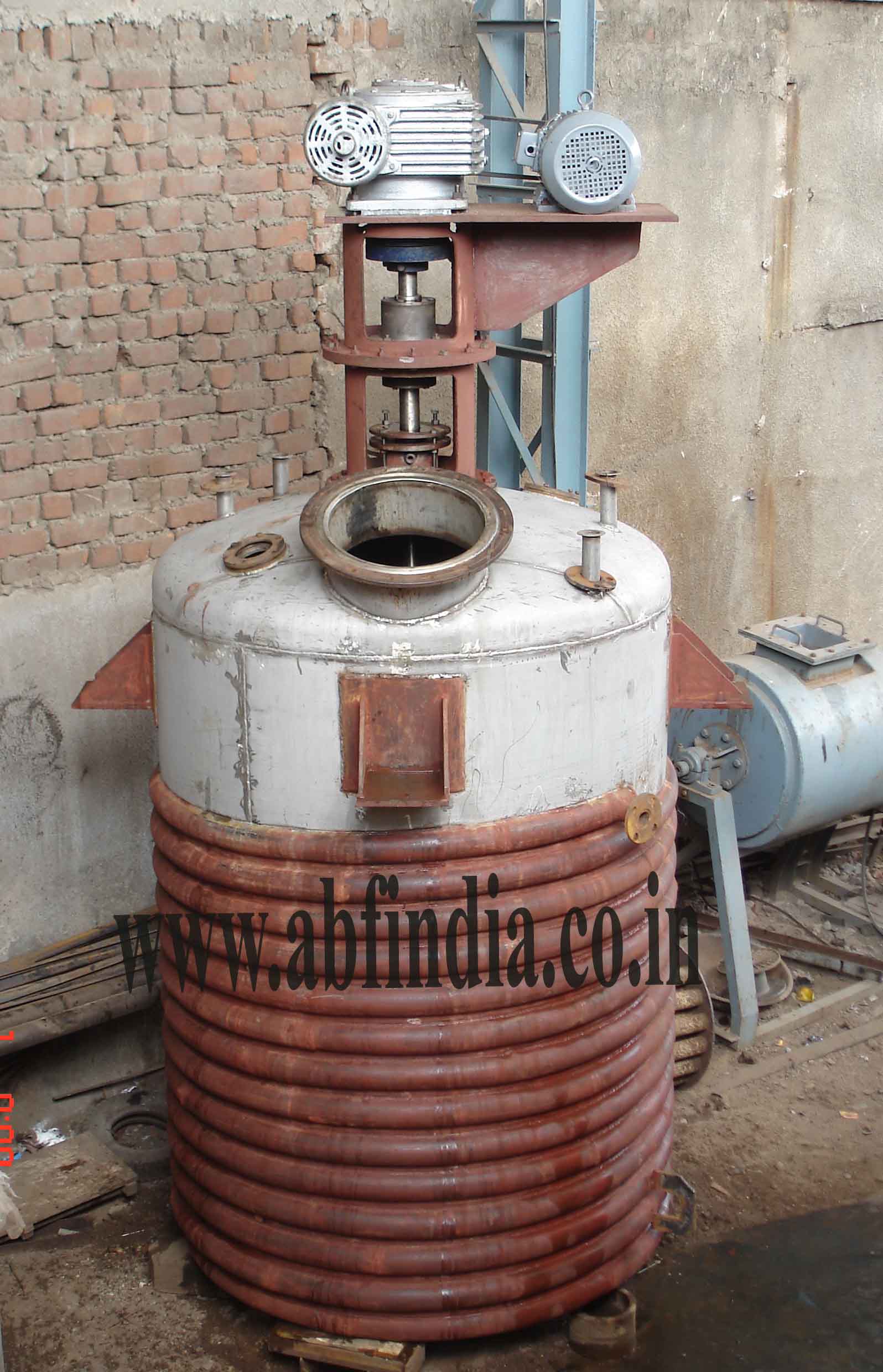 Polyester Resin Plant
Application
1). Resin: alkyd resin,epoxy resin,phenolic resin,acrylic resin,unsaturated polyster resin,polymer resin.....
2). Glue/ Adhesive:
Hot melt glue/adhesive,white glue,silicon glue,PVC glue,PVA,PU glue....
3). Others: Paint,pigment,other latex,emulsion and liquid glue and adhesive.
Advantage and specification:
1.Material: a) kettle and cover: SUS 304 or SUS 316; b) jacket: SS304 or carton steel
2.Heating way: Electric heating, oil heating, steam heating or firing heating. optional.
3. Structure type: Outer coil heating reactor, Inner coil heating reactor, Jacket heating reactor.
Structure and Features:
Reactor consists of the reactor body, tank cover, jacket, agitator, transmission, shaft seal device and supporting.